Parts & Filters
Parts & Filters
Air Filter Replacement
The Air filter impacts your engine's performance and fuel efficiency. It should be replaced at least every 24,000 km.
Cabin Filter
Cabin filters need to be replaced every 24,000 km to ensure you do not breathe in allergens, and contaminants from the engine bay.
Fuel Filter
The fuel filter is responsible for keeping your car running smooth.
Headlights and Tail Lights
Replace burnt out headlight or tail light bulbs.
Wiper Blades
Keep your windshield clean and improve visibility with new Wiper Blades.
Serpentine Belt
Get rid of that squeaky noise and replace your serpentine belt before it snaps causing damage to your engine.
Battery Replacement
Keep your electronics in good shape and your car starting in the winter with a new battery.
PCV Valves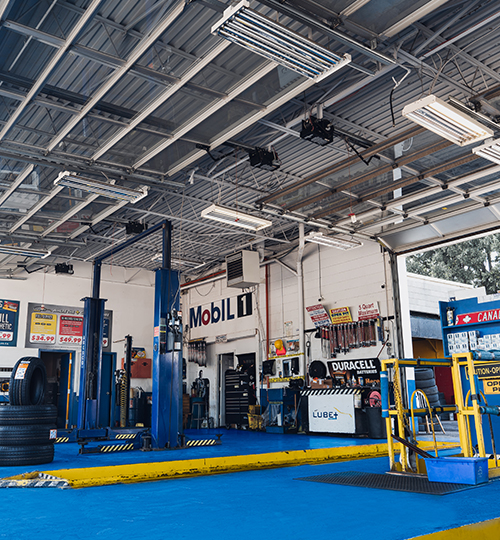 The Lube Plus Difference
At Lube Plus, you get more than an oil and filter change. You get a 19-point inspection and advice from knowledgeable specialists. For over 10 years, our friendly, fast service has built our reputation as the place to get a truly exceptional and enjoyable oil change. Not sure what services your vehicle needs? Don't worry – we keep your vehicle's maintenance history on file, and you don't have to remember things like the type of oil needed or when a filter or belt should be replaced. We base our service recommendations on your vehicle's owners manual.
Courtesy Check
Air Filter Check
Cabin Air Filter Check
Emission (PCV)
Valve Check
Differential Fluid Check
Transfer Fluid Check
Fuel Filter Check
Power Steering Check
Lights Check
Wiper Blades Check
Serpentine Belt Check
Leaks Check
Tire Pressure Check
Washer Fluid Check
Top Off Door Hinge Lubrication