About Us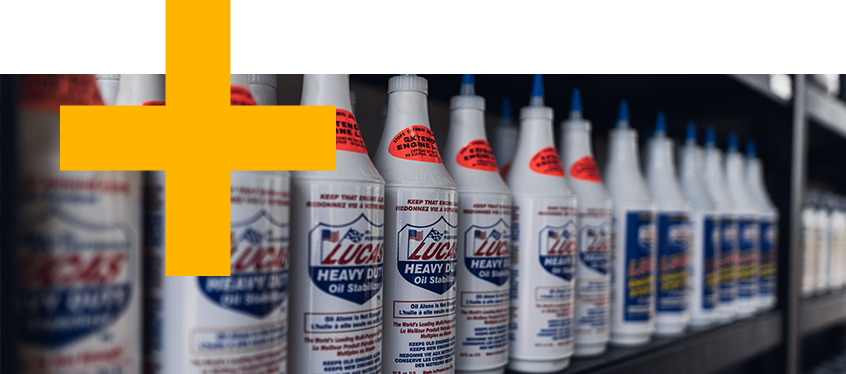 Providing Professional Service Since 2013
The first Lube Plus shop opened in Windsor Ontario in 2013, and it soon became apparent that this oil change shop was different. The employees treated every customer like family and we soon developed a reputation for impeccable service – fast, friendly, informative and professional.
Lube Plus is also known for its expertise in the industry. Lube Plus technicians are trained to complete the preventative maintenance services that will maximize your vehicle's performance, extend the life and protect its resale value. Our technicians can explain every product and service they perform. That's because we believe the best customer is an informed customer!
With 6 locations in Windsor, Amherstburg, Chattam and Emeryville Ontario and more locations opening all the time, Lube Plus is one of the fastest growing oil change franchises in Ontario.

Does this sound like your current oil change shop? If not, stop in and see for yourself why our customers say Lube Plus provides the best oil change services around.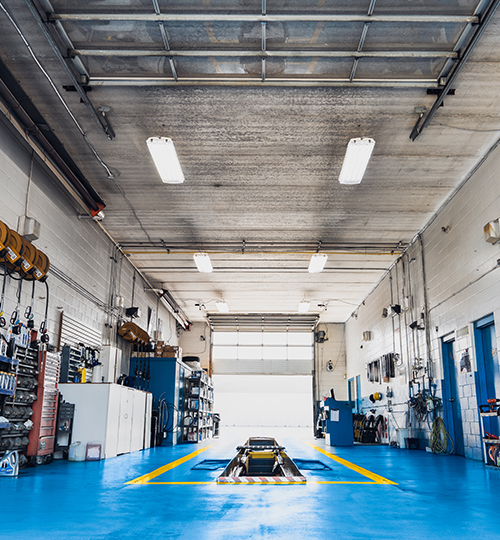 Getting Involved in the Community
Owner Ali Mansour is directly involved in the community that each Lube Plus exists. While managing multiple businesses, he finds time to run a community oriented non-profit boxing gym, and volunteers his time to raise funds for local charities.