Services
We have a wide range of services available to assist in the maintenance and longevity of your vehicle. From oil changes to battery replacements, our vehicle technicians will make sure the job gets done right the first time. We also include a 19-point check service to ensure your entire vehicle is still in excellent condition.
Find the service you need now.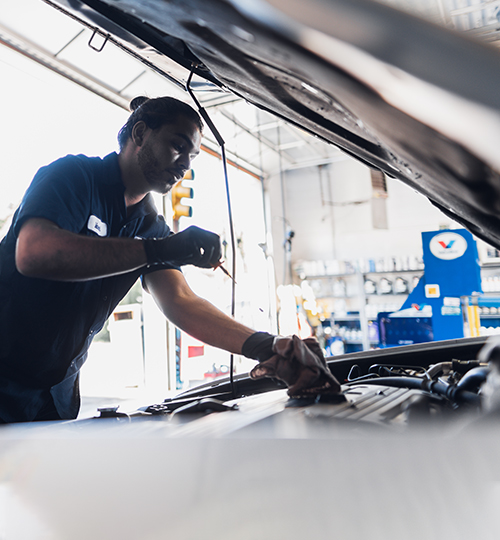 Memberships
Oil Change Packages
Semi Synthetic Oil Change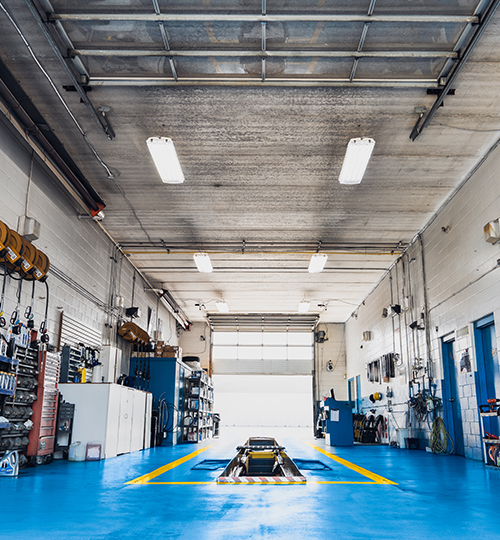 Find a Lube Plus Location Near You
Select services are only available at certain locations, so please check our locations to see if the specialty service you need is provided there.

Let's Chat
Send Us A Message
Whether you're happy or unhappy, please let us know how your experience was! We're always working to serve you better!
What Our Customers Say
Fast, friendly and honest. Clean shop, they make recommendations for necessary repairsor services to ensure your vehicle is running as perfectly as possible not just to pad their bill. I very rarely trust auto shops and always get two or three opinions and quotes...these guys are always bang on with their recommendations and use high quality products without charging top shelf prices. They rely on word of mouth and volume to keep them in business and with their service and fast working staff this is possible. Take your car there you will not be sorry. And if you are in need of a repair they are not equipped for, they will refer you to an equally wonderful shop that is affordable. These guys are GREAT!!!!!!!





We went to get an oil change on July 23rd, 2016, the staff was very polite and professional. They realized that my dipstick was marked wrong. The safe zone was on the wrong side of the bump. This was our first oil change with a brand new 2016 Grand Caravan. We went to the dealership and pointed out that the dipstick was defective. Thanks to the staff and their expertise we will not be filling our oil too high and ruining our new car. Thank you so much!!